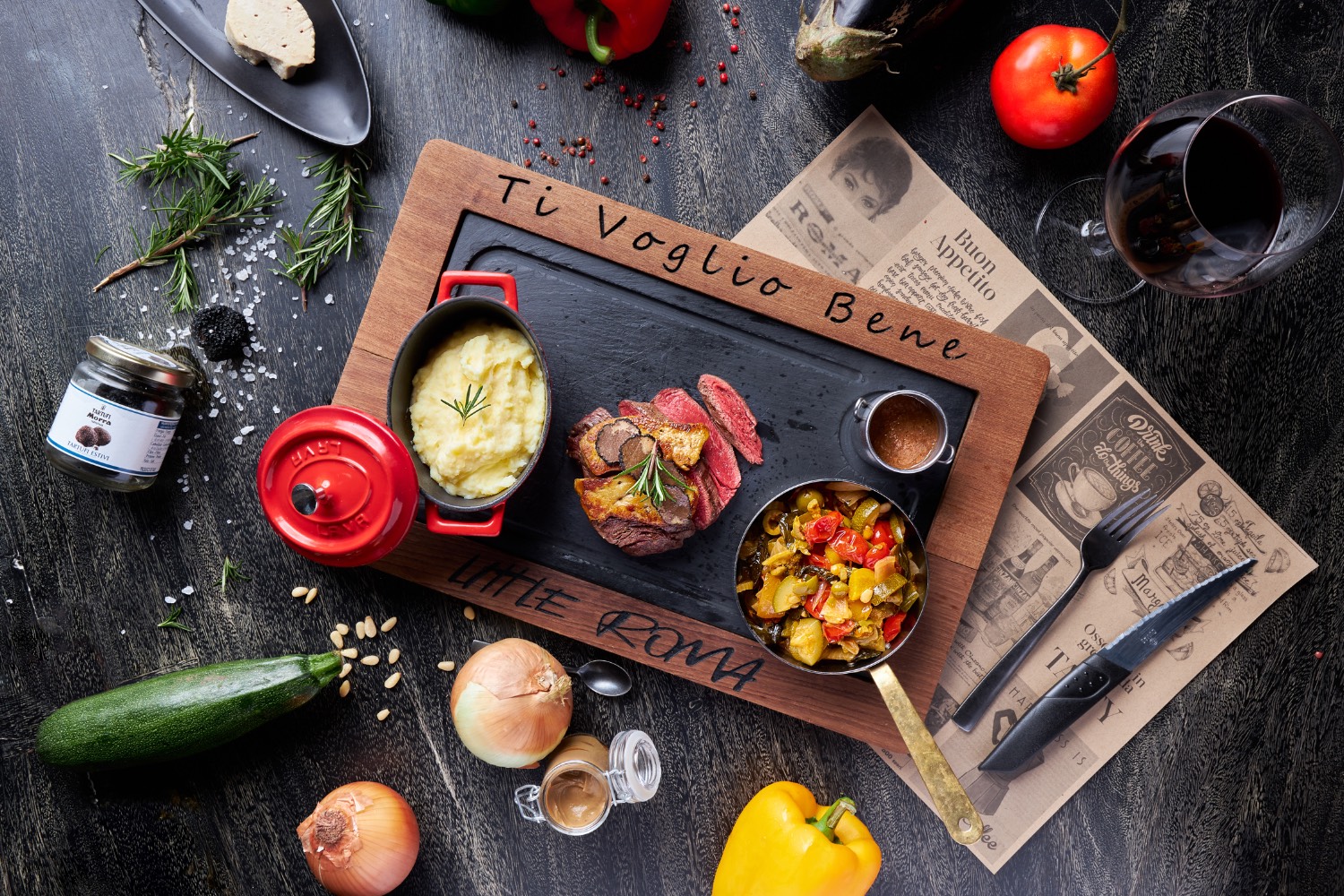 118 l  Tenderloin beef Rossini
Truffle, foie gras, beef tenderloin, homemade secret sauce.
Served with mashed potatoes truffle and caponata.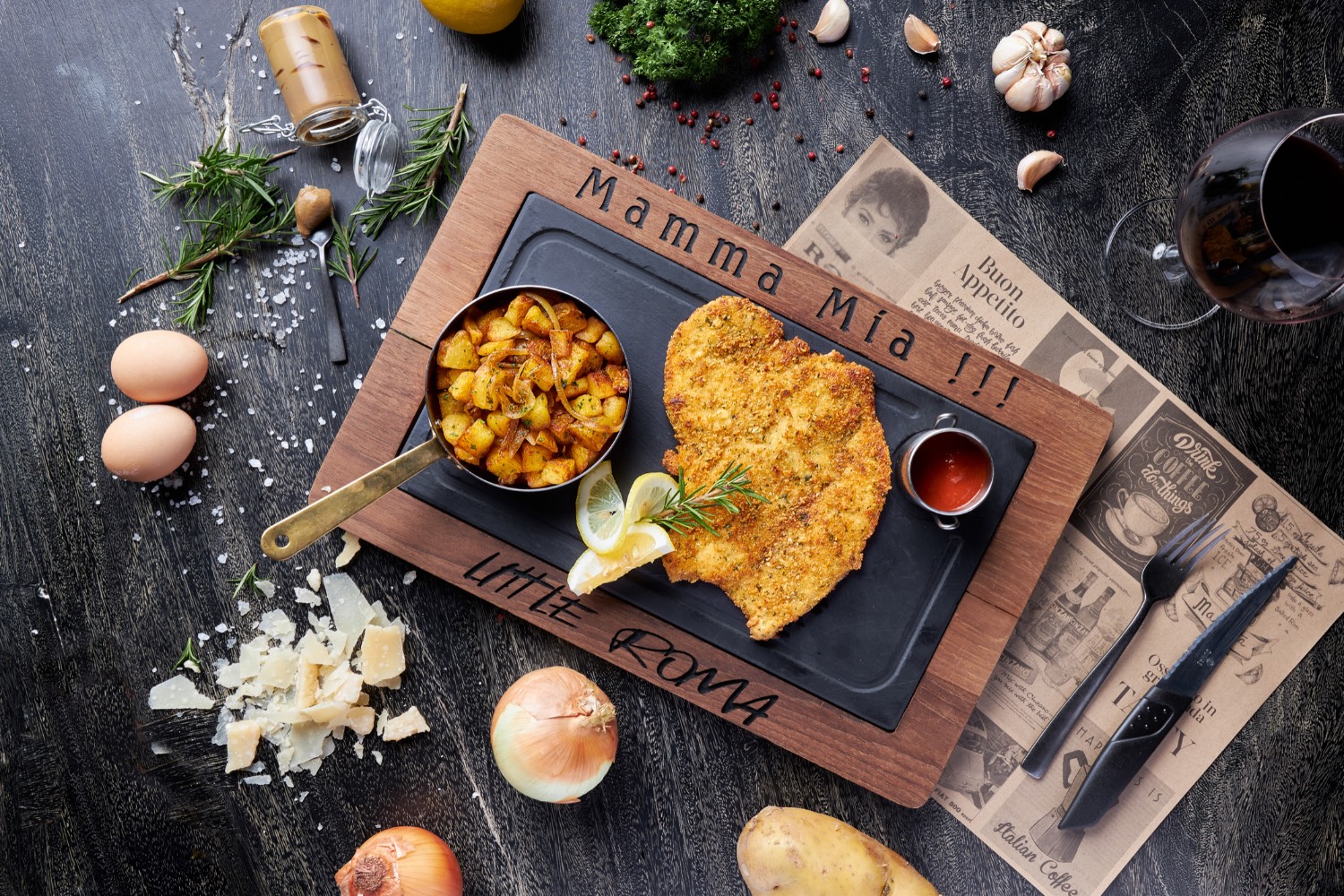 83 l  Milanese della Nonna 200g
Pan fried chicken, eggs, bread crumbs, parmesan, salt, pepper, herbs, parsley and garlic. Served with sautéed potatoes with garlic and parsley.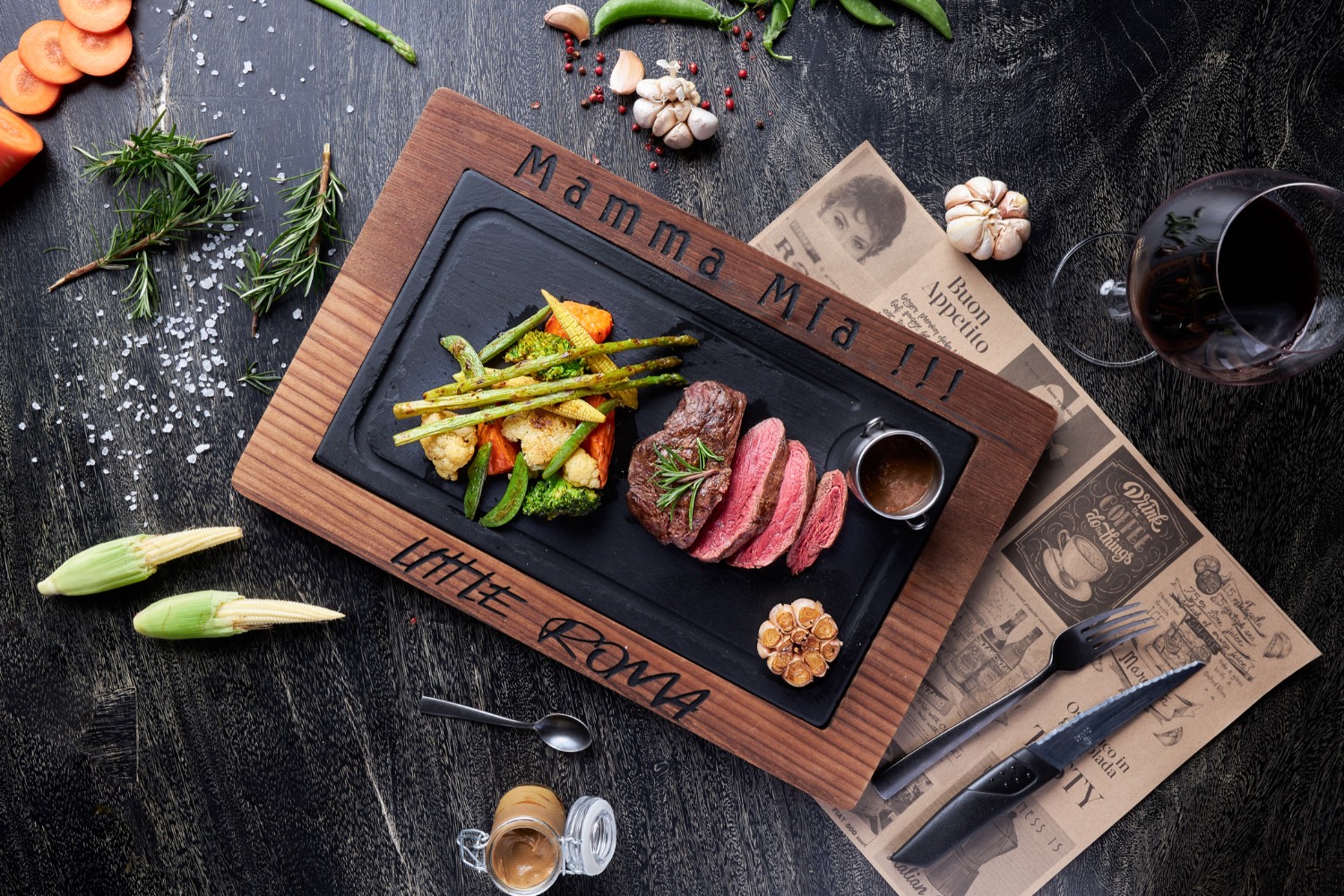 84 l  Argentinian beef tenderloin 200g
Pan fried in Italian butter and Sale di Bali salt. Served with mix vegetables.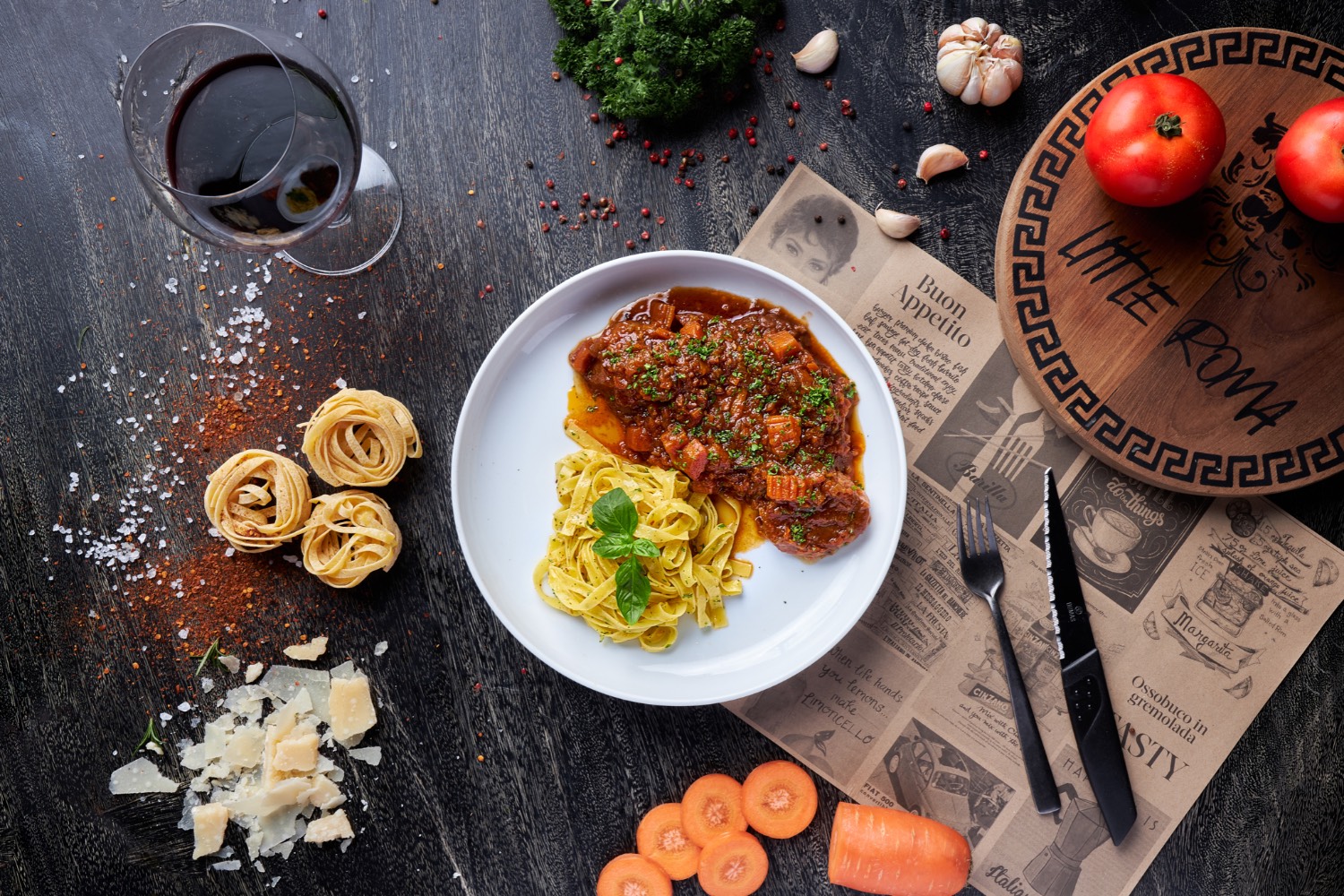 85 l  French veal tomato ossobuco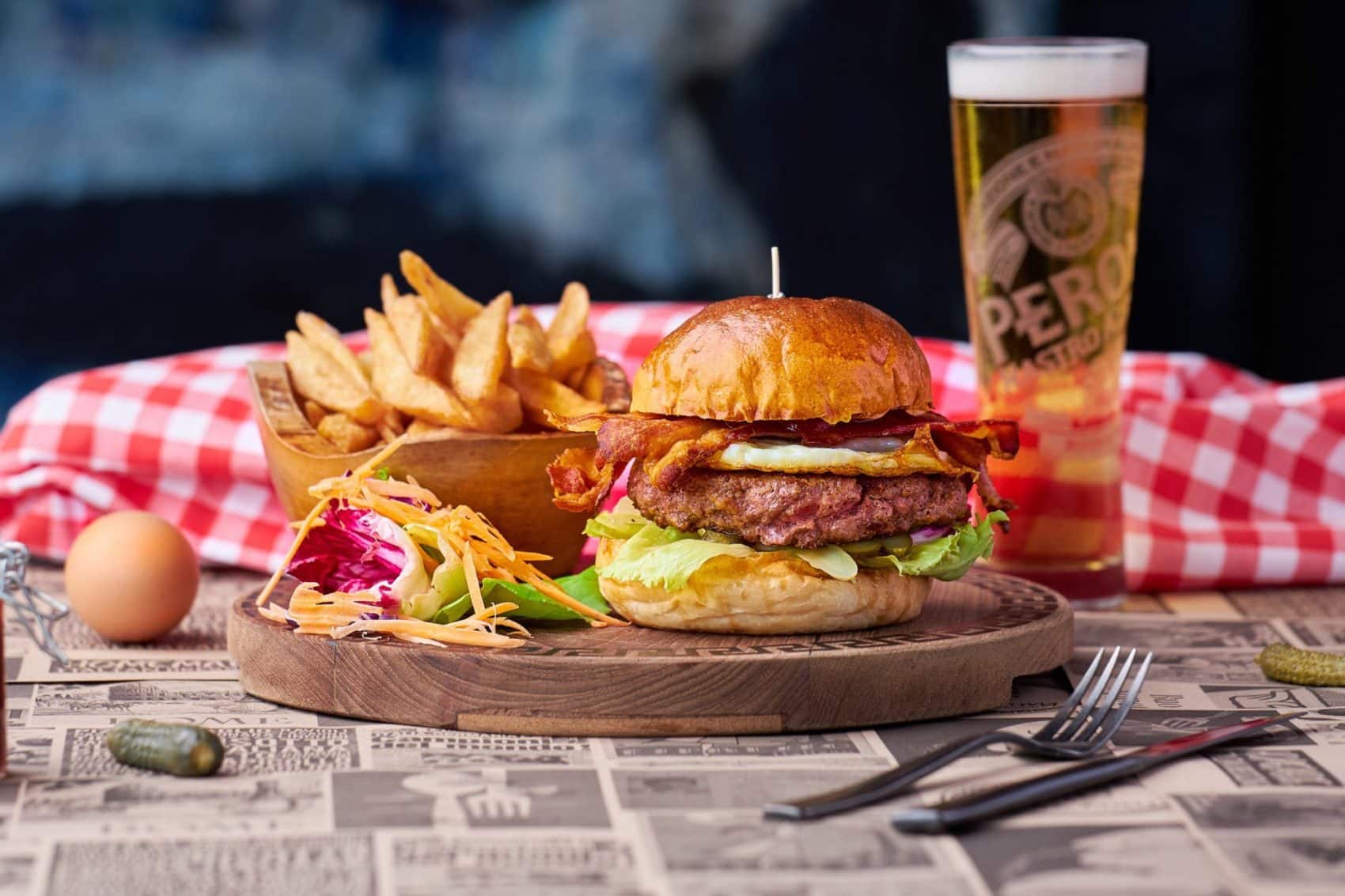 Beef Australian 200gr, cheddar, salad, tomatoes, pancetta, egg.
Served with French Fries.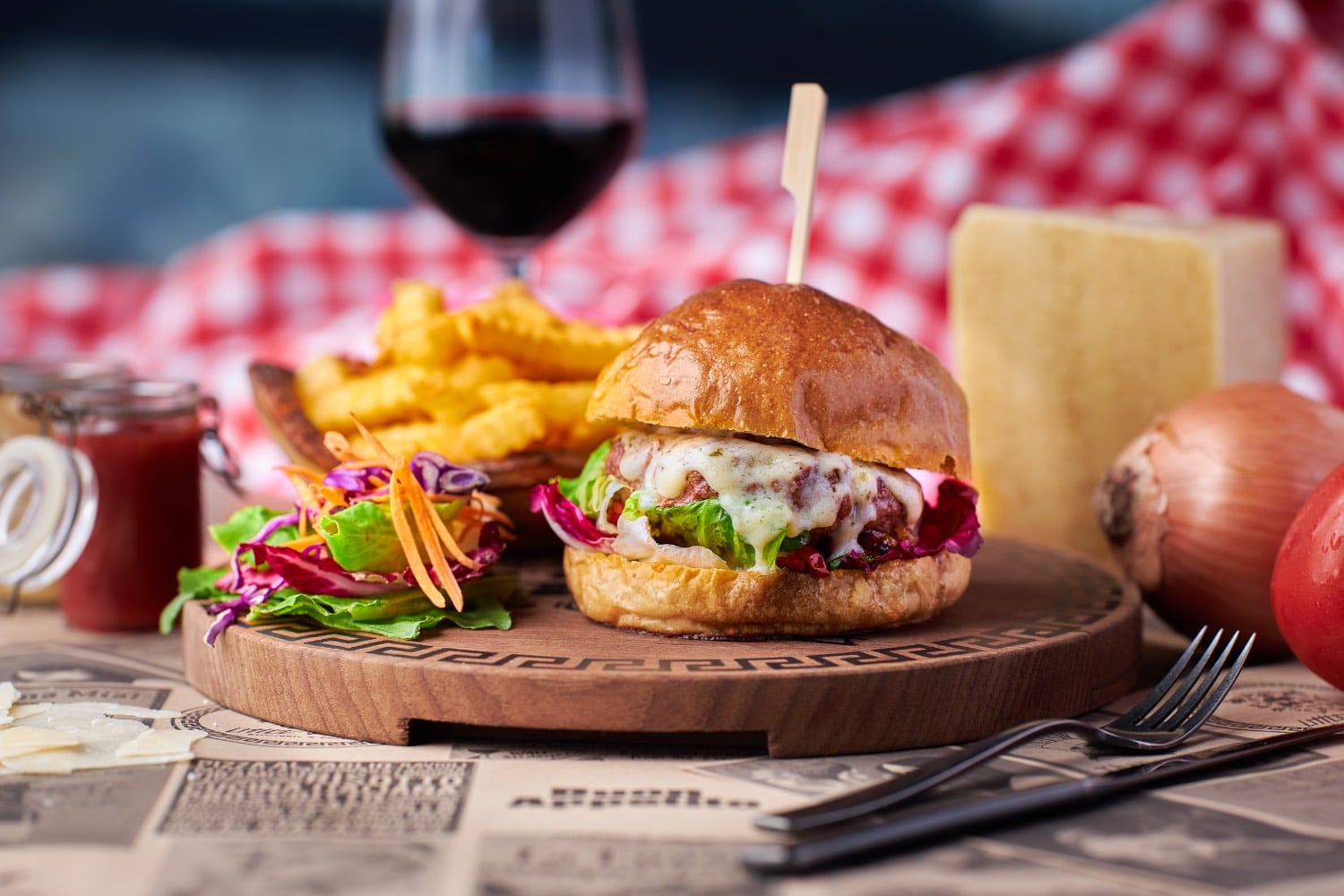 Australian beef 200g, cheddar, parmesan cream, fried brown onions, tomato confit, lettuce, ketchup. Served with French fries.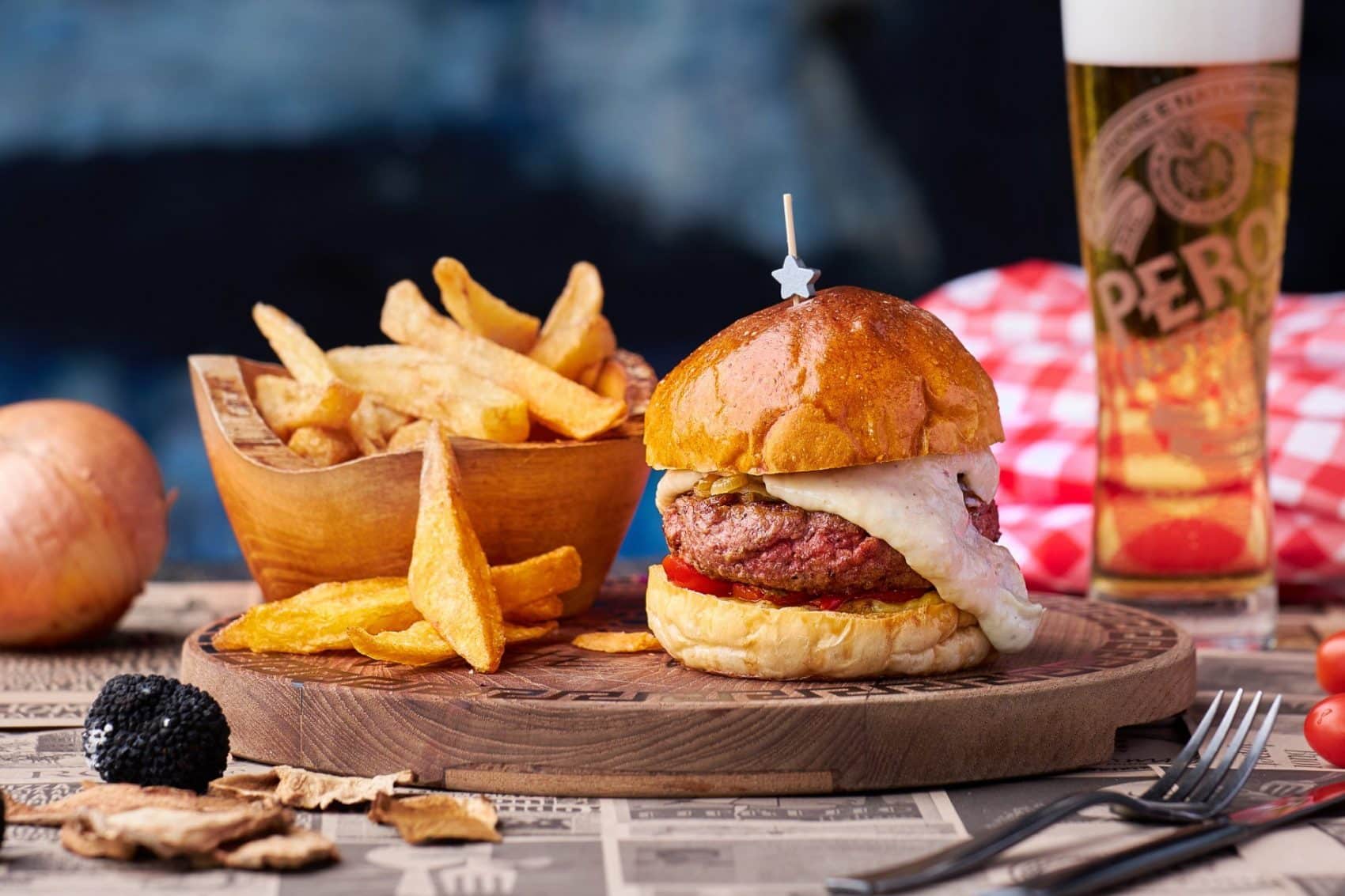 Beef Australian 200gr,cheddar, tomatoes confit, pickles,  fried onion, truffle cream.
Served with french fries.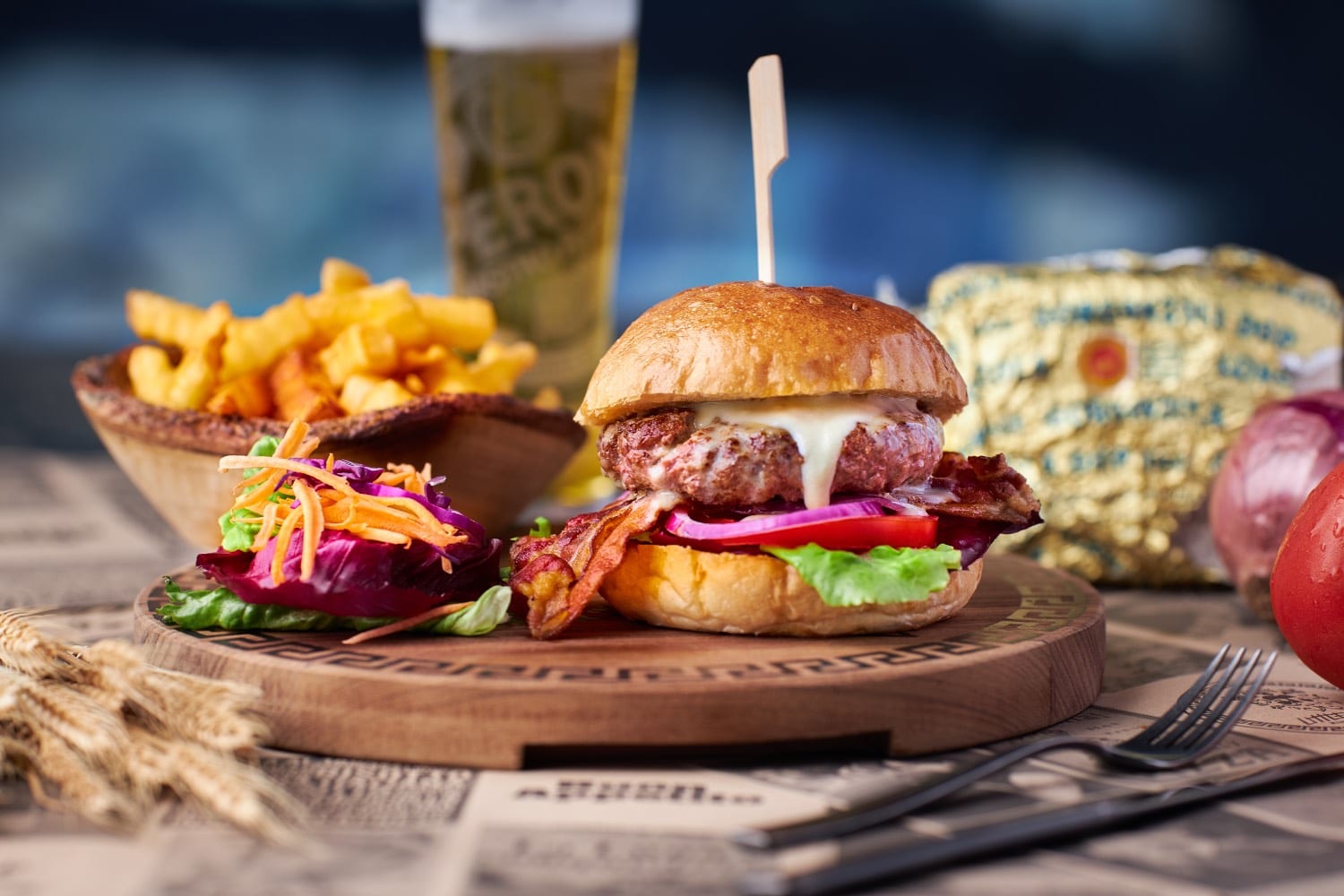 Australian beef 200g, cheddar, red onions, gorgonzola cream, lettuce, tomato, ketchup, bacon. Served with French fries.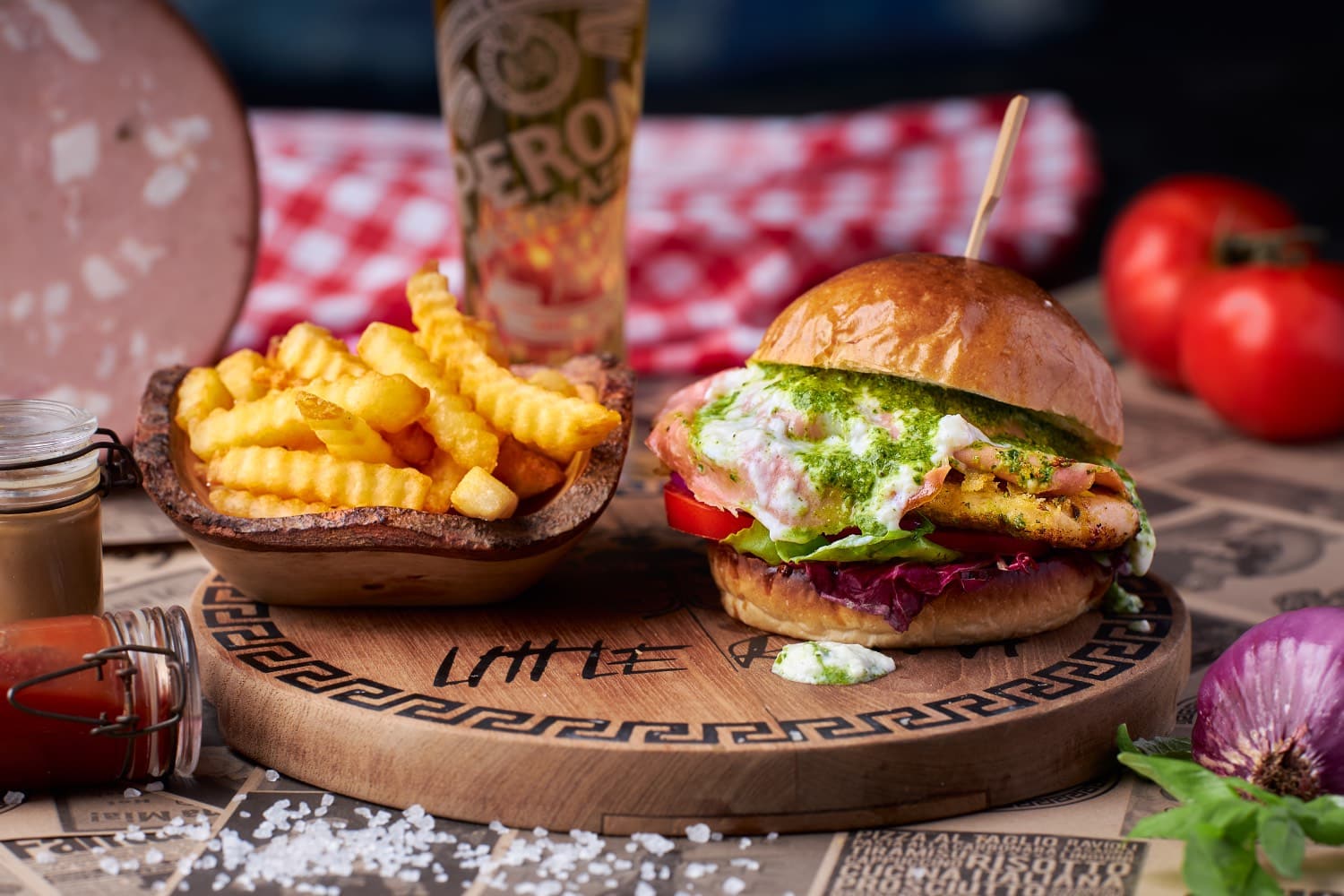 Salad, tomatoes, red onion, Milanese chicken, mortadella, stracciatella, pesto sauce.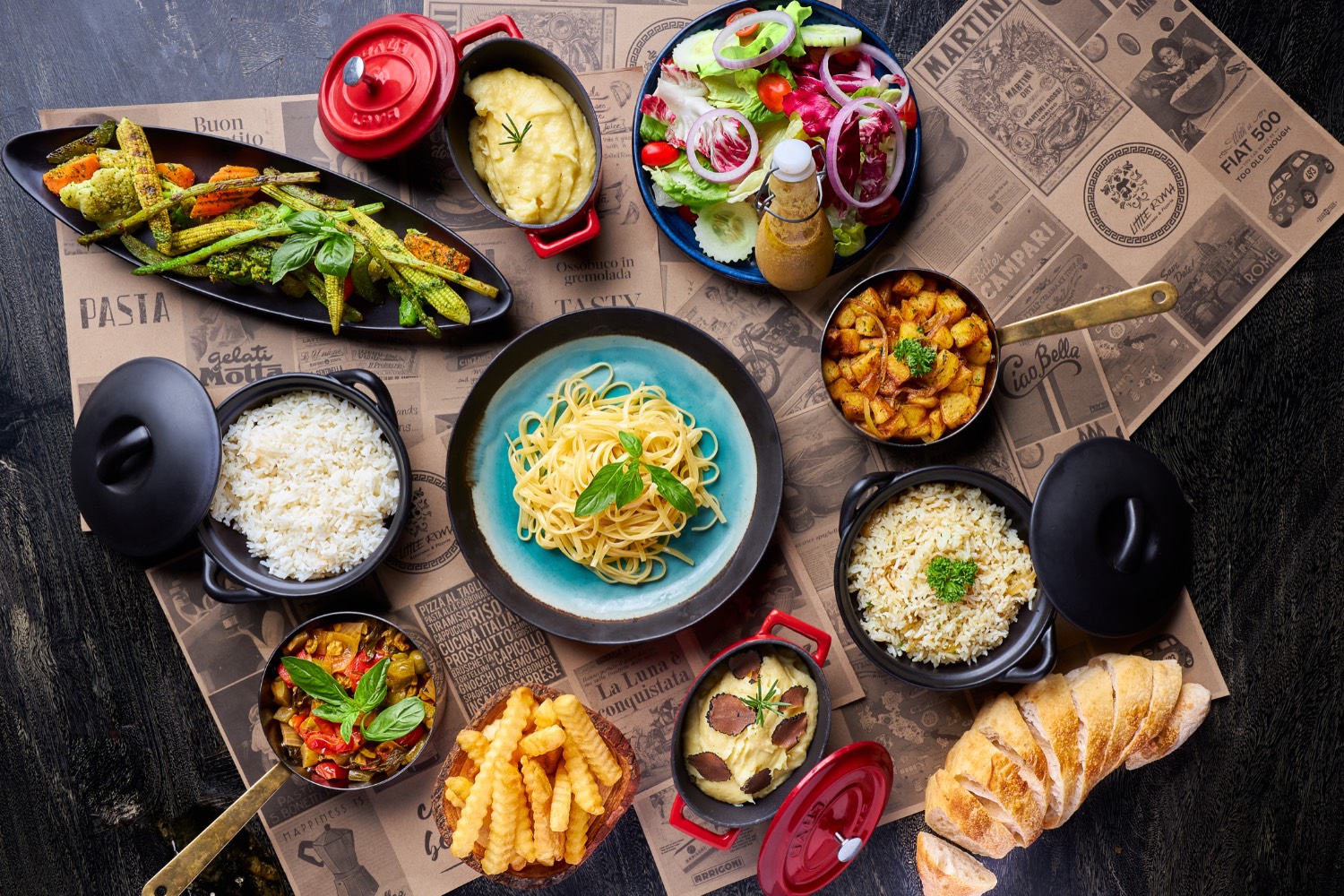 74 l  Mashed potatoes with truffle, milk, parmesan, pepper  |  249 ฿
124 l  Mashed potatoes
|  129 ฿
75 l  Grilled vegetables and basil pesto (olive oil, basil, pine nuts, garlic) 
|  149 ฿
76 l  French fries
|  99 ฿
77 l  Rice Pilaf with butter and fried brown onions
|  99 ฿
78 l  Rice
|  69 ฿
79 l  Sautéed potatoes with garlic and parsley
|  129 ฿
80 l  Mix salad
|  129 ฿
81 l  Caponata (eggplants, tomatoes, olives, onions, pine nuts)
|  149 ฿
82 l  White pasta with virgin oil
|  149 ฿